Our Approach
We learned many years ago that ethanol alcohol denatures and renders many of an herb's properties inert.  Our genuine TincTract® process, now in its 9th generation of proprietary enhancements and improvements, retains an herbs compounds in their ratio/synergy-intact state allowing our liquid herbs to taste remarkably like the 'fresh' harvested botanical itself.  Simply put, the TincTract® process is geared towards extracting heat sensitive water soluble compounds, critical heat required compounds and many non-water soluble compounds. Something not previously done with glycerin extracted botanicals.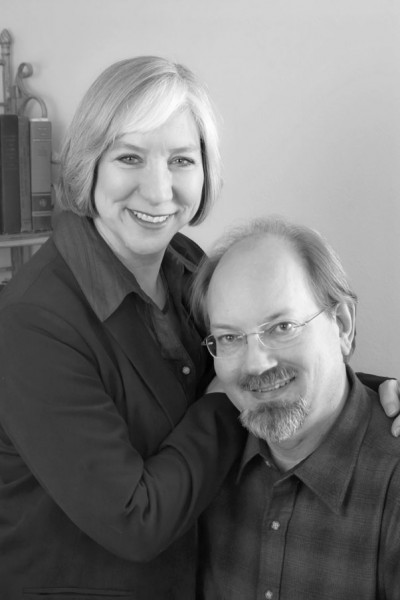 Our Story
Carl is a clinical & formulary herbalist, nutritional therapist and former therapy technician and clinical aromatherapist with an ancillary interest in bio-sustainable agriculture. He received a Master of Herbology in herbal pharmacognosy & pharmacology that included advanced studies in fluid preparations and formulations from Emerson College (CND) for which he was inducted into their Research Fellowship. Carl is the originator and developer of the TincTract® process for making totally alcohol-free liquid herbal and nutritional products, and co-developer of the Pureodine™ process for making alcohol-free glycerite of triiodide of nascent iodine. He has been an 'industry insider' to the herbal products industry for 35 years and was involved in passage of State legislation that became the template for the Federal government's Dietary Supplements Health Education Act of 1994 (1994 D.S.H.E.A.). Carl is the author of White Papers and published works and educational courses on herbs and natural health.
Jhoane, a former equestrian, SAG actress and AFTRA voice over talent, is a traditional herbalist, yoga instructor & meditation facilitator and organic gardener.  She is an accomplished writer and editor of herbs and natural health, also having been the former lead writer for a nationally distributed herb journal and natural health newsletter.  Having been afflicted with a disabling auto-immune condition at an early age, which she overcame utilizing natural holistic means.
Meet the Team
The team at Liquid Herbs International is fully qualified and dedicated to bringing you the best liquid herbal supplements for your brand.
Angie Bristol
Sales and Account Manager
Alex Calder
Quality Control Manager
Kevin Remington
General Manager